When moving abroad to Europe, there is a lot to consider. Some think it's an easy task to get up and go but there's a bit more to it than that.  You need to be aware of everything you need to take care of and consider before leaving for the continent. At Guardian, we will help ease the stress of moving but there are other factors you must remember before moving to your new exotic, foreign destination.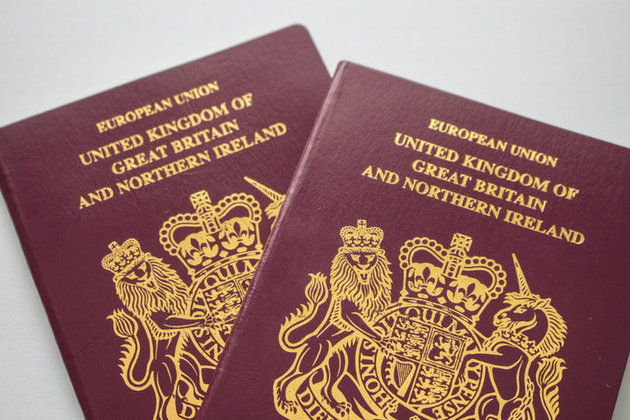 Issues with your passport
This might be one of the first things you've ticked. Making sure that everything is correct with your passport. Remember to make sure that you bring an extra passport photo in case it gets damaged while abroad and check that it has at least 6 months left validity so you can come back and visit the UK if you plan to do so. Also, with the implementation of Brexit and the UK planning to leave the EU, it's vitally important you keep up to date with all the latest news regarding travel around EU countries.
Being able to vote while abroad
Understand the requirements you need to adhere to when wanting to vote while living abroad. With the general election just around the corner, it's important to be aware the situation and what you need to do to make sure you're able to do this.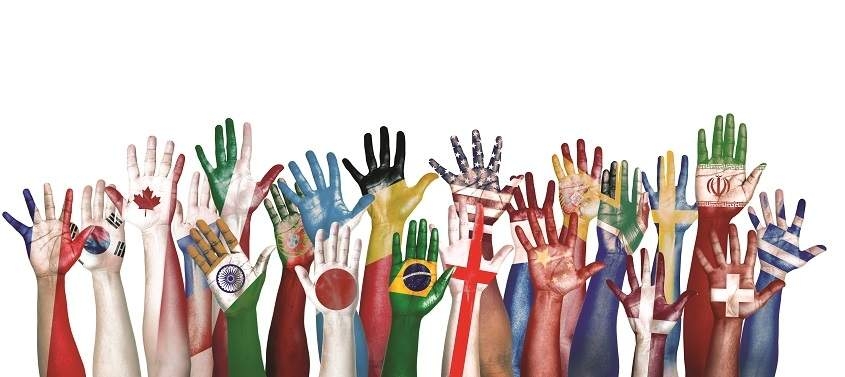 The general culture
It's important to know the culture of the country you're moving to. For example, if you're needing help while in your new home from builders, make sure you browse around and see what the locals say, use recommendations and understand the hours and pay they will expect.
Banking while abroad
It could be something to think about to open a foreign bank account when you move your new destination in Europe. Get advice from who you bank with right now and prospective banks in the country you're moving to.
Should I drive abroad?
For some, it might be daunting to drive in a foreign country, potentially on the other side of the road. With different laws and ways of driving it can be a difficult decision whether to drive or not. It's important to think about whether you need a car full time when in your new country of residence, the expense of driving abroad, the local transport available and so forth.
Make sure you have medical cover when abroad 
Make sure that you have the right medical cover when you move. It's important that you have this so you're not paying extortionate medical fees. Furthermore, make sure you have liaised with a doctor who will take over the GP care once you leave the UK.
It's important to be aware of many things when moving abroad but this Guardian checklist will keep you in the know. Keep up to date with the Guardian blog or get in contact if you're thinking of moving abroad, and we'll be more than happy to help.